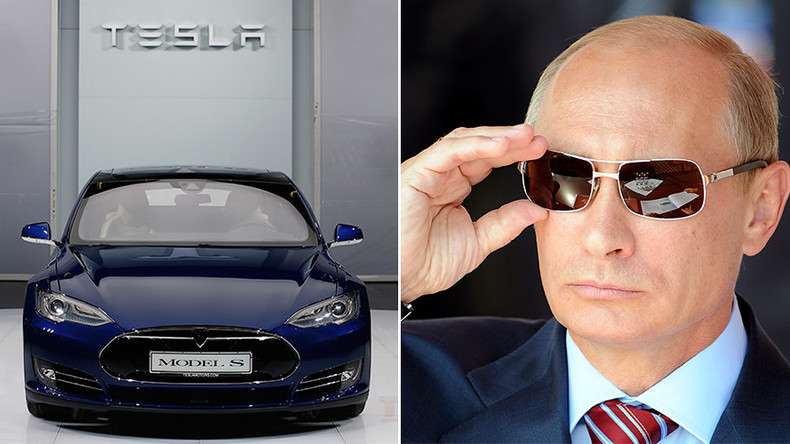 Russian President Vladimir Putin says he has tried driving various foreign electric cars, and may even buy one himself. Because, believe it or not, it is not all carts and tanks that people drive in Russia.
When asked by a journalist whether he could see himself buying a Tesla car, Putin replied: "Why not?" The Russian leader was speaking during the plenary session at the Russian Energy Week.
"We are open, we buy and sell – we buy everything that is useful for us, and sell everything that is profitable. Therefore, there is nothing special about it. Do you think that we will only drive carts – or tanks? No, we don't drive carts anymore," he said.
DETAILS TO FOLLOW